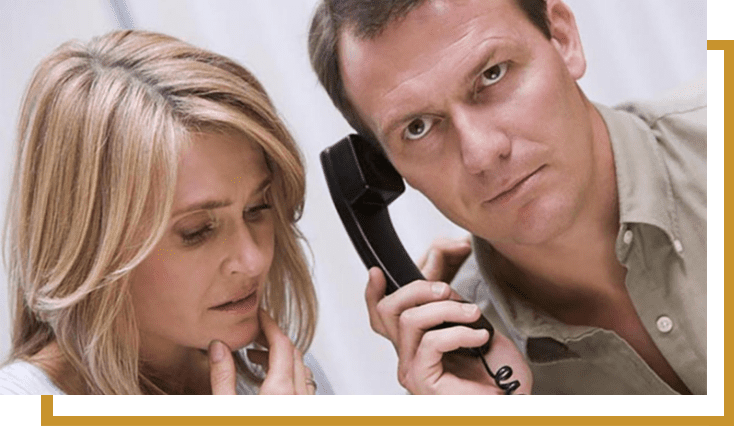 Here's What We Do Better
Heidarpour Law Firm, PLLC handles lawsuits for consumers who have received unwanted calls from debt collectors, banks, and other companies on their cell phones. Under the Telephone Consumer Protection Act (TCPA), individuals must provide consent to receive certain types of telephone calls and you have the right to tell these companies, including debt collectors, to discontinue calling you.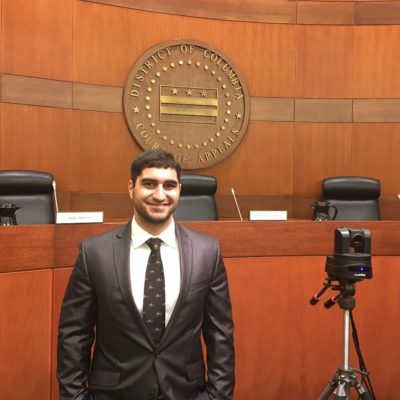 Andrew Heidarpour is a member of the DC Bar, and founding attorney of Heidarpour Law Firm, PLLC. While in law school, Mr. Heidarpour interned at multiple law firms, focusing on contract and Healthcare Law. Mr. Heidarpour also conducted over 150 pro bono hours at the Employment Compensation Appeals Board in the U.S. Department of Labor located in Washington, D.C. under the supervision and direction of then acting chief judge, where he evaluated and studied the validity and viability of claims submitted for Appeal.
Mr. Heidarpour has worked with a network of highly experienced attorneys to bring about the highest quality legal work to each client every day.
Mr. Heidarpour holds a bachelor's degree in business administration with an emphasis in Legal Studies from the University of Central Oklahoma as well as a juris doctorate degree from Arizona Summit Law School.
Jurisdictions Licensed:
United States District and Bankruptcy Court for the District of Columbia
District of Columbia
License # 1022137
Email: heidarpourlawfirm@gmail.com